The other last night I received a call from a co-worker who added a Windows firewall rule to a production AWS EC2 machine running Server 2016. Soon after he couldn't access the server via RDP nor were any of the IIS sites loading.
Of course a snapshot was not created prior to the change, because "It worked in Test".
At first I thought we might be up a creek and restoring from an older backup. But, then I remembered AWS Systems Manager and the ability to send commands to an AWS EC2 machine via the AWS console.
Below are the quick steps I took to disable the Windows Firewall using AWS Systems Manager to regain access into the EC2 machine.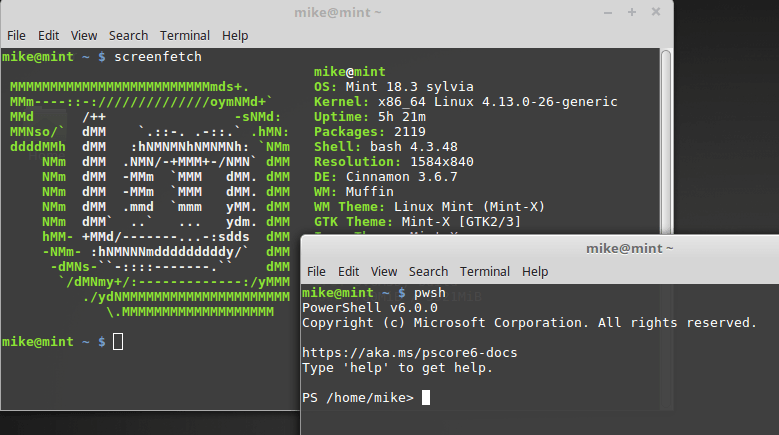 It's almost hard to believe, but Microsoft has made PowerShell open source and is now available for users to install Powershell on Linux and Mac OS X machines. In this quick post I'll show how you can easily install PowerShell on Linux Mint 18.