Several people have asked what my esxi home lab looks like, so I've compiled a list of hardware that's being put to use in the lab. It's certainly nothing over the top or impressive as those dual and quad socket "home lab" servers that others build, but is does get the job done. All the expected VMware features work without any issue and provides a great place to test, try new products, and even create new blog posts.
Two other very important goals: quiet and space saving. I don't have unclaimed space in a basement, in fact I don't have a basement at all. I don't have the space where I can put big towers or rack mount servers. Second I'm not interested in having a room or in some cases a house sound like a jet plane. Been there, done that, not interested anymore. Actually my entire esxi home lab fits at the top of my sons bedroom closet. Not only compact but basically silent too!
vSphere ESXi Hosts
3x Intel NUC i5 DC53427HYE (ESXi01, ESXi02, & ESXi 03)
Intel Core i5-3427U 1.8Ghz
Notice: Intel has released a couple "newer" NUC's such as the Intel NUC D54250WYK1 and the Intel NUC D54250WYKH. Both feature the Intel i5-4250U processor, which is not only a lower clock speed compared to the DC53427HYE that I use in the home lab, but they also lack Intel vPro support.

Storage
Synology DS1815+, Intel Atom Quad Core 2.4 GHz, upgraded to 16GB RAM.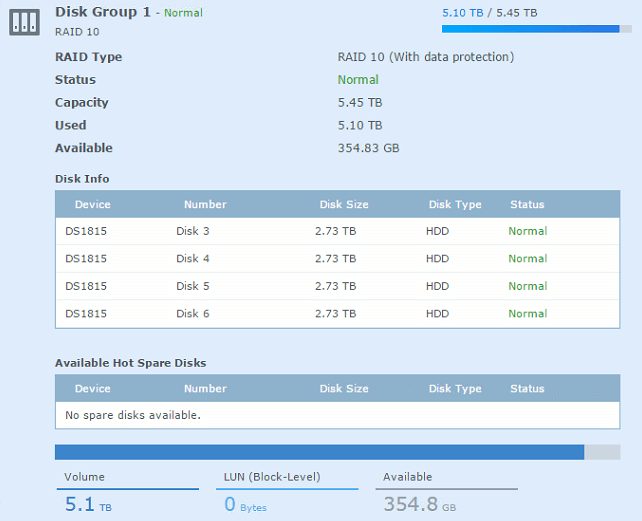 Networking
Other Home Lab Posts