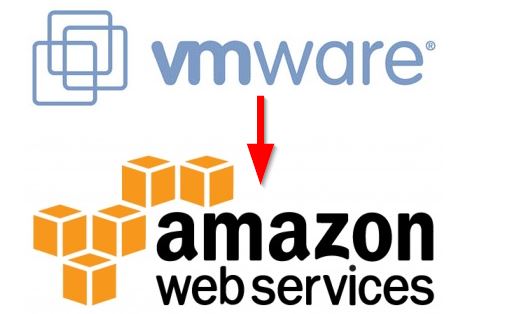 At work we've been toying with the idea of moving some of our VMware workload off to AWS and I've been tasked with migrating a couple VMware virtual machines to AWS as a proof of concept for the time being.
In this post I'll show how I setup the AWS Connector and did the migration from VMware to AWS using the AWS Server Migration Service.
A common request I've seen among Synology NAS owners, is the ability to run virtual machines directly from their NAS. Recently Synology released a beta version of their new Virtual Machine Manager package that allows users to do exactly that.
Below I'll detail how to install, configure, and create a Windows 10 virtual machine on my Synology DS1815+.
Before getting started, your Synology NAS not only needs to be compatible but also needs to meet a couple requirements:
You'll also want to have a couple ISO images downloaded and ready; Windows 10, Synology Guest Tools, and Windows Virtio Drivers.
With that, lets get started!
Just recently we have some hardware issues in our primary datacenter and during that time had a few VM's that became unresponsive and needed to get them back online. The VM's had stopped responding to the normal vSphere commands to reboot, shutdown or even restart. I didn't want to power cycle the entire ESXi host and instead just power off an unresponsive VM.
Here is a quick and easy way to do just that using ESXTOP.