How to migrate a VMware virtual machine to AWS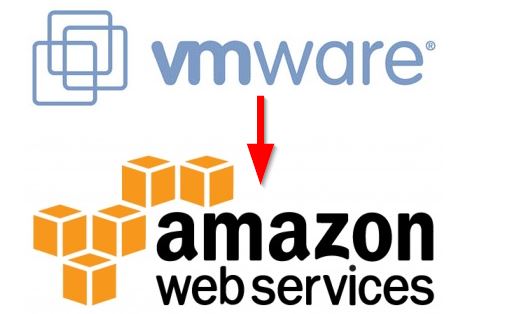 At work we've been toying with the idea of moving some of our VMware workload off to AWS and I've been tasked with migrating a couple VMware virtual machines to AWS as a proof of concept for the time being.
In this post I'll show how I setup the AWS Connector and did the migration from VMware to AWS using the AWS Server Migration Service.
Migrate vSphere VM to AWS using Server Migration Service
I'm assuming you already have a programmatic access (access key ID and secret access key) IAM account with the ServerMigrationConnector permissions and AWS Server Migration Service role attached, for this demo I'll be using an account named SMSdemo. If not, go ahead and create that account first.
And with that you've now migrated virtual machine(s) from VMware over to AWS and done pretty painlessly as well.