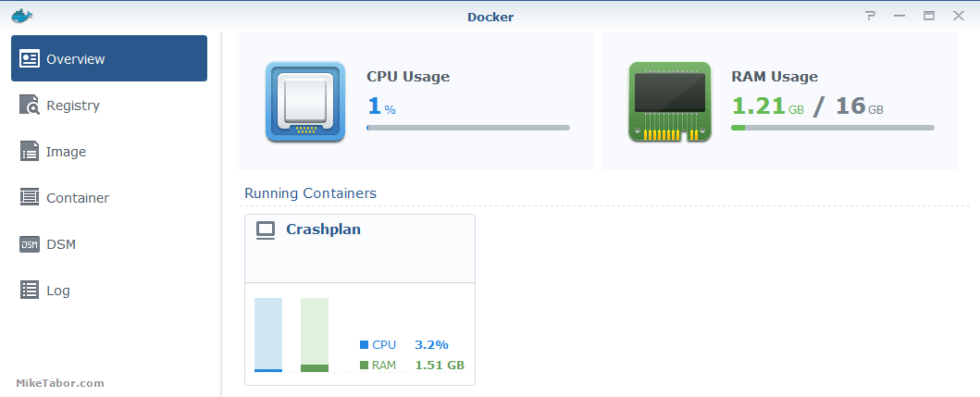 I am a huge fan of CrashPlan and have been using it for years on my Synology NAS using this install guide I wrote up some time ago.
Admittedly the process in the old guide wasn't always roses. Crashplan would push out an update and that update would, at times, break the Synology Crashplan client from PC Load Letter and backups would stop running for a couple days – maybe a week. Patters being the awesome guy he is, usually updated his Synology Crashplan package quickly and all was good again.
Then last year in DSM 5.2, Synology added support for Docker which opened up the possibility to run all sorts of software in a virtual container running on your Synology NAS. One such software being Crashplan and below I'm going to show how I now have Crashplan running in Docker on my Synology DS1815+ NAS!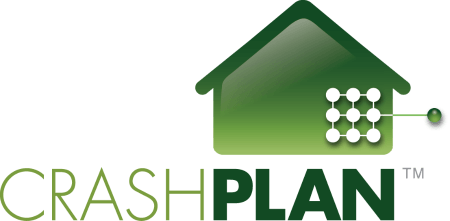 This is a continuation of the previous article, how to install CrashPlan on Synology NAS, by default CrashPlan is always running after the install which prevents your Synology NAS from entering sleep mode.
Below are the steps to schedule when CrashPlan runs in order to allow the NAS to go into sleep mode, thus conserving energy while still being backed up.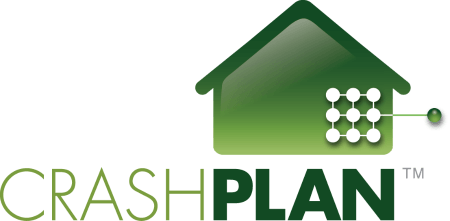 A little while ago I posted several ways to improve the security on your Synology NAS and was recently asked about how to install CrashPlan on a Synology NAS. Synology doesn't have it's own pre-built package available, but luckily PC Load Letter from the Synology community has stepped up and made a Synology package that works beautifully – the only downside is his instructions are a bit dated and I found harder than they needed to be.
If you don't already have a CrashPlan account, go ahead and sign up now.